As the holidays approach and I look around the dinner table to share with my loved ones, it is only natural to remember those who have passed away. My Mom for instance was a strong lady. Here, she's about to unleash some discipline on an unsuspecting victim.
I had lots of fights with her during my formative years. There's not one second of my life that I would not give to have her back for one more argument, apology, and hug.
My baby brother, Teddy, was a boisterous brat, that was loving and kind-hearted despite his poor impulse-control issues. Nobody could infuriate me more quickly nor say, "I love you," more often than Teddy. Here, he is with his dogs: Raton and Beba. Beba is with him, now, no doubt. He was a good-looking man and I adored him although he required constant attention and monitoring.
I always feel the need to talk about Mom and Teddy before I talk about my brother Marc, because I do not want it to seem as if he is the only person I have ever lost. Off the Rack was a feature started by the Beard way back in our early months to talk about people in the comic book industry. He always wanted to talk about my brother in this feature, but he gets emotional whenever we talk about him, but so what.
Marc was my first friend and younger than me by 1 year and 4 months. We were close not just in age, but the way we thought about the world and how we wanted it to be. He was an artist and every time I see pictures that he drew, I think of what might have been. Early last year, I stumbled on my oldest son's Amino site. He wrote one of the most profoundly moving things I've ever read about my brother.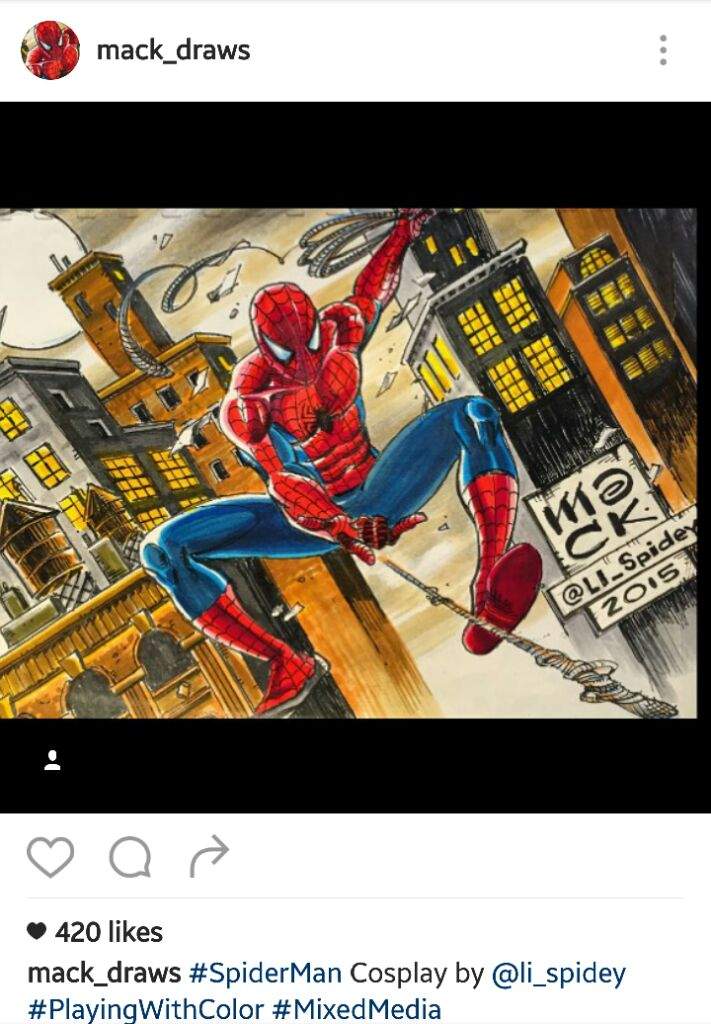 "Most people didn't know Marc as an artist. He never really hit it big. He did work for DC, Image, and Marvel at one point or another, but he never popped on the scene like a Jack Kirby or Rob Liefeld. He even gave up on the comic scene when the real world came knocking on his door, opting for a more stable job. Most people didn't know Marc, but I did. He was my uncle and he died the first week of this year (January 2, 2016).
"My father and my uncle were the types of kids who played Dungeons & Dragons, but got their whole church youth group into it. They fed into each other artistically; my dad would write, my uncle would draw. Eventually they would grow up. My dad would have his first kid (me) and together they passed on the things they were most passionate about. They owned a comic shop together during my early years, but there wasn't much money to be made in comics.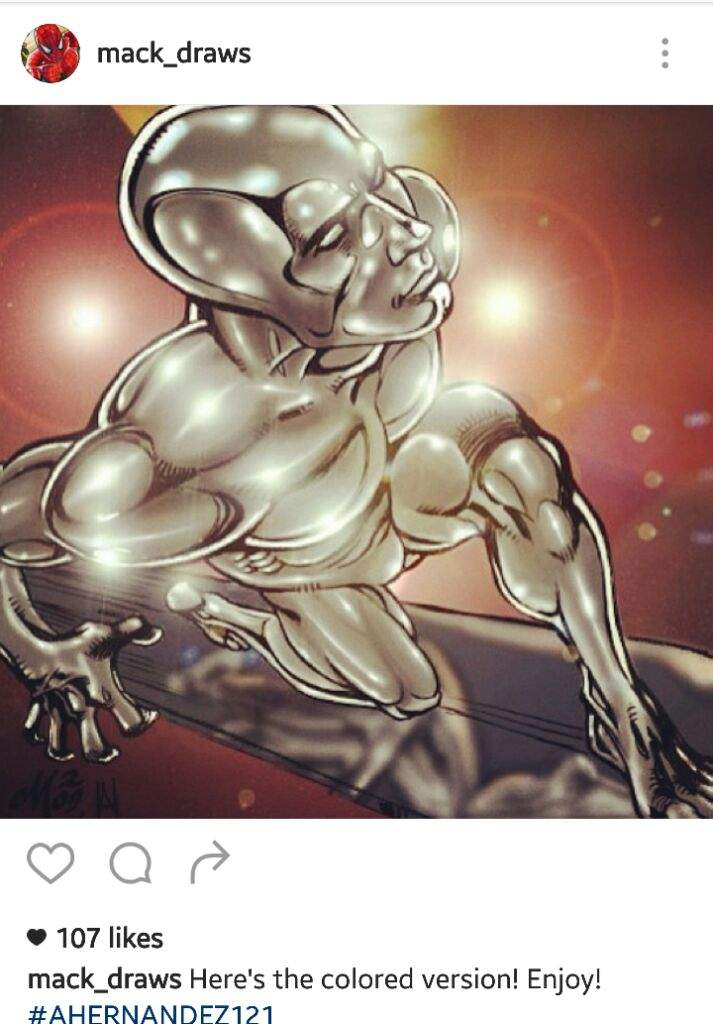 My uncle always had this incredible ability to make everyone in a room laugh, even at a young age. He was the loudest and the funniest. He owned the room and it was like you could never spend enough time with him. He was just a joy to be around. The Best.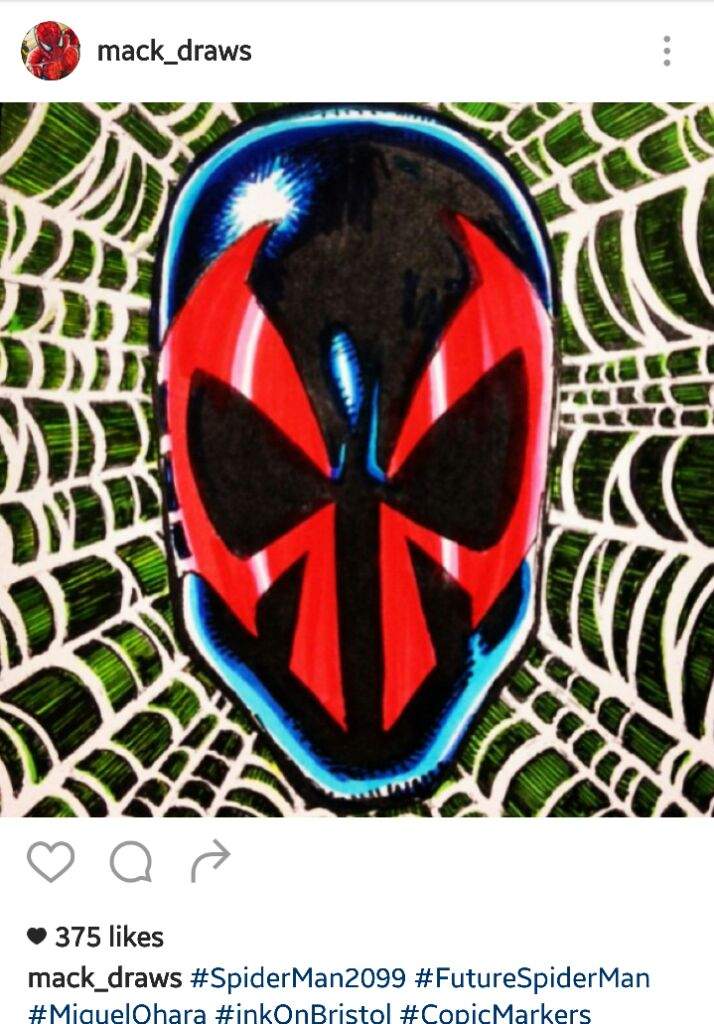 "Fast forward to 2015. My uncle had been working for Old Navy for 15 years, and making money doing it. However, it was a job he was tired of and he missed the art scene. At the same time, I was growing weary of the army and longed to write… He left his job to pursue his passion. I left my job to pursue mine as well, both of us oblivious to the others action's.
I hadn't seen my uncle in years. Thankfully I had a chance to reconnect with him before he died. He got to see a reflection of himself and my father, and I got to rediscover a hero from my youth.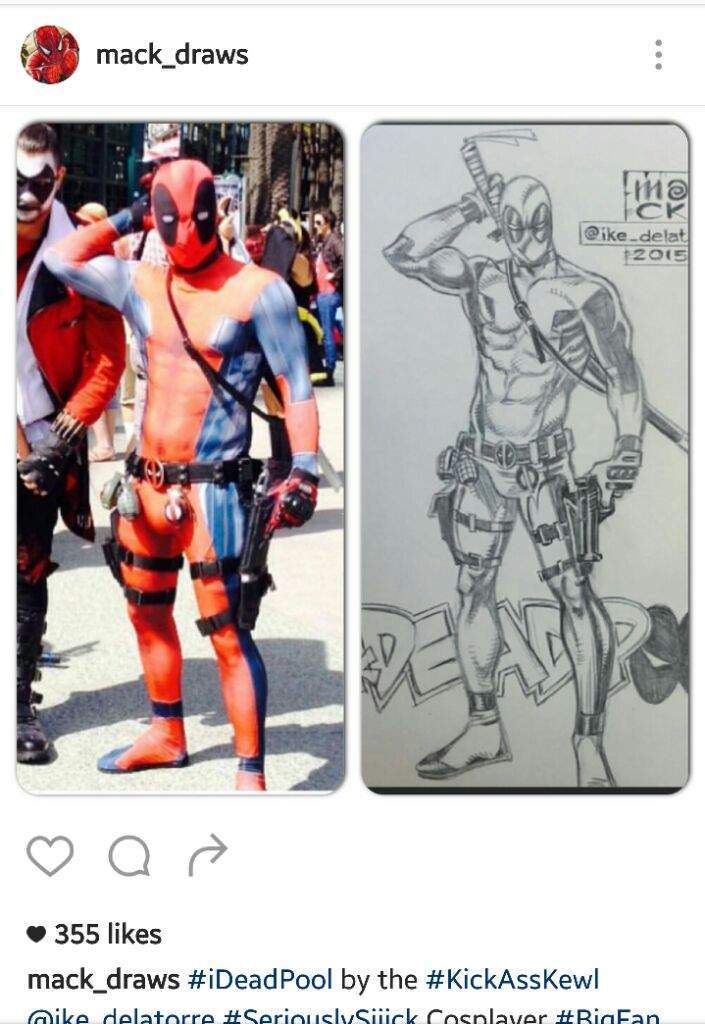 "My uncle did some truly amazing work. I'm still helping my family clean his home, discovering more of his work in the process. I may post some from time to time. In the mean time, you can find a good deal of it on his Instagram @mack_draws. Don't be afraid to drop a like. I'm sure he'd appreciate it."
Written by Jordan Aaron Matos aka "Number 1 Son!"